Contact Us
Contact us at Map Me Healthy to unravel the complex to activate wellness & self-care.
Achievable vitality & longevity for all.
View Q&A below.
Needing some assistance with some technical issues?
As much as we understand the complex nature of online learning and access. Some things are easily resolved by following a few checklist procedures. Ensure that you have cleared your browser cache (a google search is a good option for step-by-step assist). Once done restart your computer or device; remember; leave it off for at least 5 minutes before restarting. Also; hitting the F5 key a few times when logged in helps too! If all else fails contact us.  
How soon do you respond to support issues?
We are not a dev company so all our tech is outsourced. With this said; they are the best and have a reputable follow-up on any issues that may arise. As we are the client too; there could be a slightly longer delay to finalize a problem. But; rest assured it will be sorted in the quickest time that is humanly possible. Generally, we do lots of maintenance checks and once in a while, things do slip by.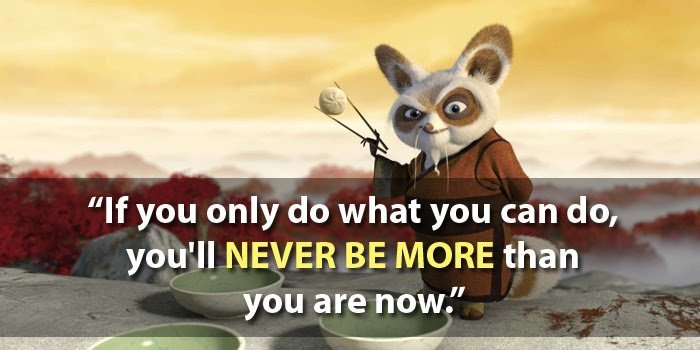 I really don't think online learning is as good as live lessons?
Being a 'digital nomad' in COVID-19 isolation is, ironically, a 'thing.' This is why the jury is still out on online learning and why many continue to ponder the advantages and disadvantages. Learning online; for our business; has become an excellent transference of information support systems; in a very positive way! Benefiting our members with more access to learning which would normally be lost if forgotten. We have managed to understand; that the ancient knowledge-based system; handed down from master to student; is a brilliant idea. But that is where it stops. Information often gets lost or misrepresented; can now be verified, documented, and archived. These factors influenced us to be more creative with our programs presentations and how it is to be communicated.
What are the benefits of e-learning as an option?
The greatest part of e-learning is the world of opportunities it opens the doors. According to research, online learning is actually more effective than in-person learning with the correct equipment. Students can learn irrespective of where they're from. Students from all over the world can connect to us via the internet. Online learning offers more flexibility when it comes to learning at times that suit anyone's life and sleep patterns. It is more about getting ahead! There seem to be no limitations to in which you can go. Coaches can record live and self-paced instruction for reference in the future, and also catalog lessons to be viewed at whatever time. Coaches can connect out to other students online than they could ever in person. We agree it has enhanced our business and has expanded our reach as well as presented us with new possibilities.