Prevention Lifestyle Decoded
MapMeHealthy enables you to establish a clear connection between preventative self-care and habit-forming wellness.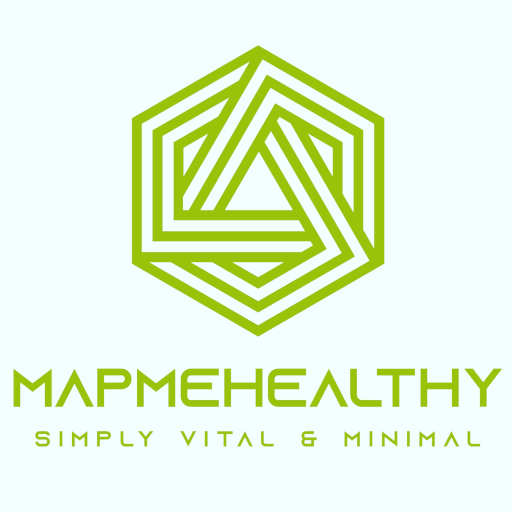 We Have the Power to Influence Our Wellness, and We're Taking Action
Work-Life Balance and crisis resilience are achievable goals with regular practice. Women, more than men, have a constant struggle to balance  health, life, family, work, and raising children while keeping a balanced wellness regimen. Self-care and extended self-care are not emphasized enough. When everything is chaotic, it can be difficult to find a quiet time to connect and find your feet. A proactive and concerted effort is required.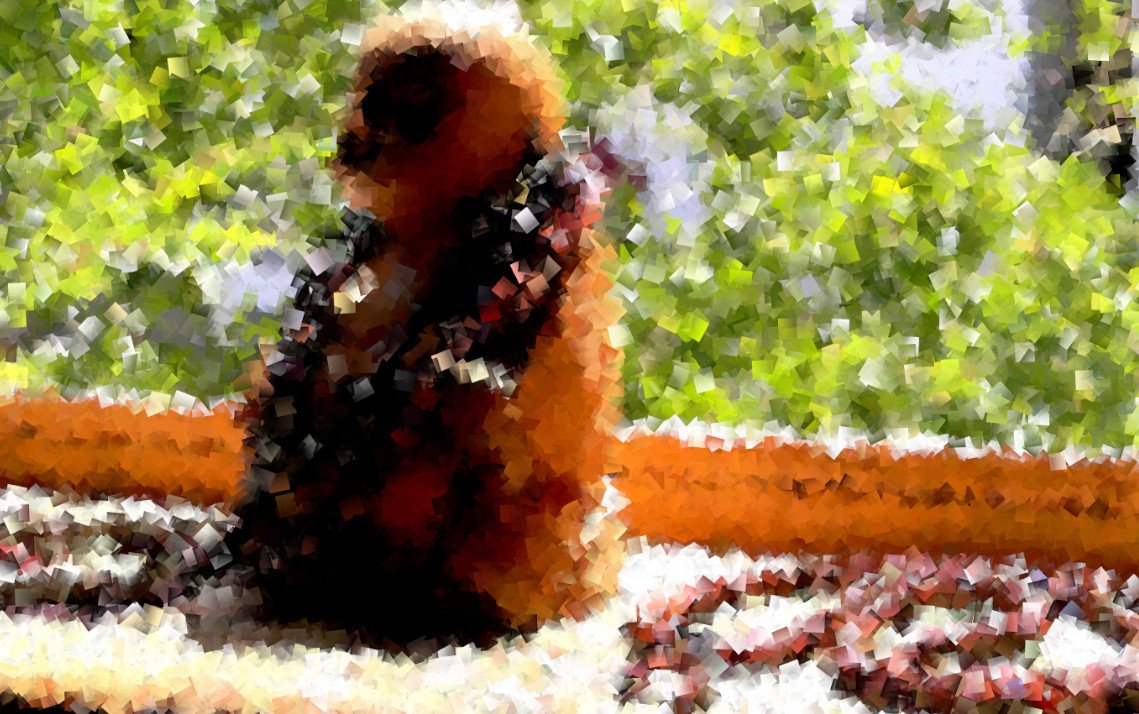 Simply slowing down, and finding tranquility, is what it means to find your, Zen. Be mentally and physically centered. Zen; is a great way to help your body and mind develop an active peaceful state and inner clarity.
Simply Vital & Minimal. Map Me Healthy transforms simple techniques into actionable steps. The...
Find In-Zen Products & Services through Zen Deezign is Creating Tomorrow. It's about simplifying life & lifestyle and processes to create a seamless and enjoyable user experience. That are not only beautiful and easy to use, but also deeply meaningful and impactful to people's lives.
Our Top Priorities
Map Me Healthy© awakens that which is dormant.  Simple, logical, self-assist capable concepts.  Favoring our longevity, youthfulness, and optimum health. Build and Activate Resilience in Times of Change and Beyond. Achievable Wellness Re-Awakened. Authentic Wisdom & Knowledge for a New Age! Health is intrinsic to our natural resources. We are capable of more. We are born with inner wisdom echoed in our DNA. We need a "go-to" platform to assist and guide us to open this treasure chest.
LIFESTYLE CHOICES
There are basically 3 Choices In Life — Change it, Accept it, Leave it. Our lifestyle is reflected by our choices.
HEALTHY FOOD
Simply put; provides you with the nutrients you need to sustain your body's well-being and retain energy.
SELF-CARE
A very active and powerful choice, to gain or maintain an optimal level of overall health and longevity. 
MIND-body
Overall health includes not just the physical, but the psychological, emotional, social, and spiritual components of well-being.
Wellness
Activate practicing healthy habits on a daily basis to attain better physical and mental health outcomes.
I have never been able to calm myself down after a stressful event. I cannot believe how capable I am at doing these simple techniques; which actually work!