Prevention Lifestyle Decoded
MapMeHealthy enables you to establish a clear connection between preventative self-care and habit-forming wellness.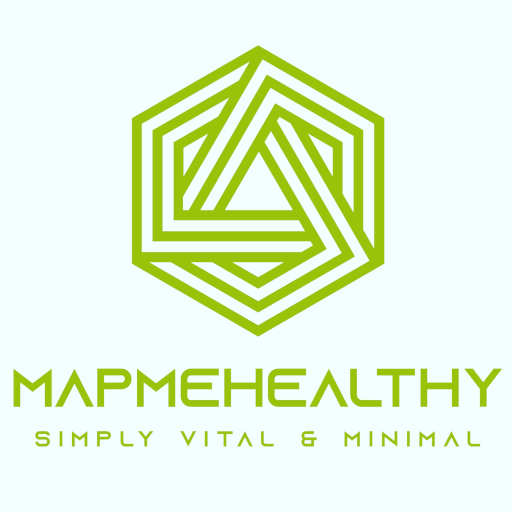 We Have the Power to Influence Our Wellness, and We're Taking Action
Work-Life Balance and crisis resilience are goals that can be achieved with constant effort. Women, more than men, have a constant struggle to balance health, life, family, work, and raising children while maintaining a balanced wellness regimen. Self-care and extended self-care are underused. When everything is chaotic, it can be difficult to find a quiet time to connect and find your place in life. A proactive and coordinated effort is required.
Free to explore for 31 days. 

1Mind Body Fitness

uses the principles of Kung Fu, Qigong, and Tai Chi. Everything is covered here including Chinese medicine.

Free to explore for 31 days

Kung Fu Mindmap – free e-book

Meet the coaches in action

Explore Qigong, Kung Fu, Tai Chi & TCM

These features are not included;

In-detail step-by-step lessons

Certification and more…
Silver Level
1MindBodyFitness
Silver members are the next level up from basic subscribers. It expands on what was introduced in the free trial access. This is where the training begins to introduce the step-by-step approach to acquiring skills.

Stretching

Tai Chi & Stepping

Warm-Up & Cool Down

Standing & Seated Meditation

Qigong

Philosophy

These features are not included;

Private Lessons

Live Tutorials
Gold Level
1MindBodyFitness
Gold Level enhances the elixir of life; by focusing on the medicinal arts applied theory; longevity & vitality. Elevating prior knowledge in training concepts and development of skills.

Tai Chi

Cosmic Meditation

Qigong

Philosophy

Daily Implementations

Keep The Mind In One Technique

These features are not included;

Private Lessons

Live Tutorials
Platinum Level
1MindBodyFitness
Platinum subscription level incorporates the wisdom of 1MindBodyFitness into your life. Focused on the next level client who needs to advance their knowledge; to teach or to acquire a deeper understanding of the subjects and methods previously undertaken.

Coach Tai Chi or/& Qigong

Philosophy

Daily Implementations

Keep The Mind In One Technique

Live stream Access

Special Lecture Access

Webinar Invites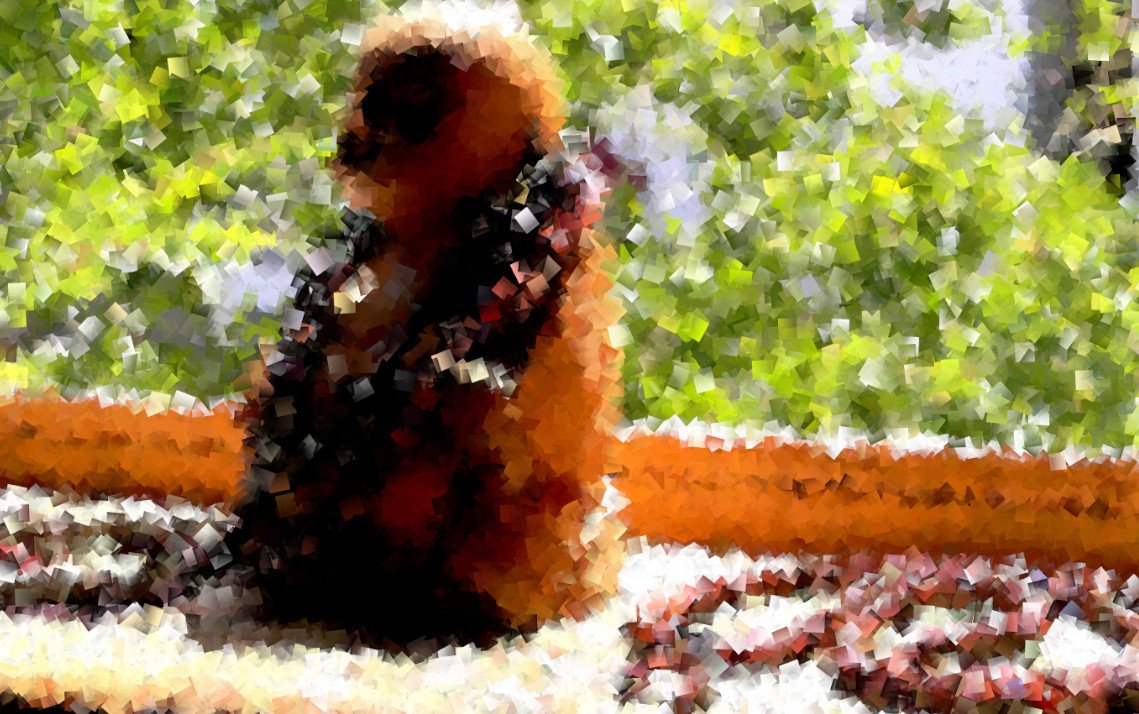 Simply slowing down, and finding tranquility, is what it means to find your, Zen. Be mentally and physically centered. Zen; is a great way to help your body and mind develop an active peaceful state and inner clarity.
Simply Vital & Minimal. Map Me Healthy transforms simple techniques into actionable steps. The...
Our Top Priorities
Map Me Healthy© awakens the dormant. Concepts that are simple, rational, and capable of self-assistance. promoting our long life, youth, and good health. Build and Activate Resilience in Times of Change and Beyond. Achievable Wellness Re-Awakened. Authentic Wisdom and Knowledge for a New Age! Our natural resources are intrinsically linked to health. We are capable of more. We are born with inherent wisdom encoded in our DNA. We require a "go-to" platform to aid and lead us in opening this treasure trove.
LIFESTYLE CHOICES
There are basically 3 Choices In Life — Change it, Accept it, Leave it. Our lifestyle is reflected by our choices.
HEALTHY FOOD
Simply put; provides you with the nutrients you need to sustain your body's well-being and retain energy.
SELF-CARE
A very active and powerful choice, to gain or maintain an optimal level of overall health and longevity. 
MIND-body
Overall health includes not just the physical, but the psychological, emotional, social, and spiritual components of well-being.
Wellness
Activate practicing healthy habits on a daily basis to attain better physical and mental health outcomes.
Find In-Zen Products & Services through Zen Deezign is Creating Tomorrow. It's about simplifying life & lifestyle and processes to create a seamless and enjoyable user experience. That are not only beautiful and easy to use, but also deeply meaningful and impactful to people's lives.
I have never been able to calm myself down after a stressful event. I cannot believe how capable I am at doing these simple techniques; which actually work!