Prevention Lifestyle Decoded
Habit Forming Wellness – Simple. Vital. Minimal.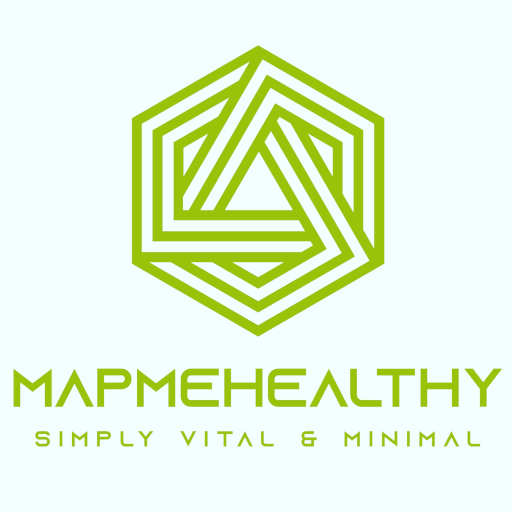 We Have the Power to Impact Our Wellness, and We're Doing Something About It
Being resilient in times of a crisis and Work-Life Integration is obtainable with daily practice. Women more so than men; in particular, have a constant struggle to balance health, life, family, work, and raising kids; and still, maintain a balanced wellness regime. The task of self-care and extended self-care is not spoken to enough. Finding a quiet time to connect, and find grounding when everything is in chaos; is not an easy task. It needs to be a proactive and concerted action.
Sport and health concepts are in excess yet we are unhealthy and prone to dread disease. The majority of health routines address singular health issues. Reminding one of the saying "Water, water everywhere, not a drop to drink".Health SimplifiedOur body heals and...
Our Top Priorities
Map Me Healthy© awakens that which is dormant.  Simple, logical, self assist capable concepts.  Favoring our longevity, youthfulness, and optimum health. Old-school concepts that work! Health is intrinsic to our natural resources. We are capable of more. We are born with inner wisdom echoed in our DNA. We need a "go-to" platform to assist and guide us to open this treasure chest.
LIFESTYLE CHOICES
There are basically 3 Choices In Life — Change it, Accept it, Leave it. Our lifestyle is reflected by our choices.
HEALTHY FOOD
Simply put; provides you with the nutrients you need to sustain your body's well-being and retain energy.
SELF-CARE
A very active and powerful choice, to gain or maintain an optimal level of overall health and longevity. 
MIND-body
Overall health includes not just the physical, but the psychological, emotional, social, and spiritual components of well-being.
Wellness
Activate practicing healthy habits on a daily basis to attain better physical and mental health outcomes.
I have never been able to calm myself down after a stressful event. I cannot believe how capable I am at doing these simple techniques; which actually work!